Vacuum Furnaces
SECO/VACUUM offers all the same high quality vacuum thermal processing systems for sale as are available from our parent company, adapted for North America, with special emphasis on the three important product lines shown below. Click the links to learn more.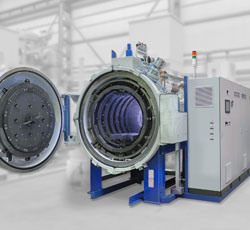 Vector Single Chamber 2-25 Bar Gas Quench
For a wide range of heat
treatment processes.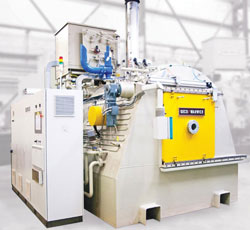 CaseMaster Evolution: Multi-Chamber Oil Quench
For carburizing and
cost savings.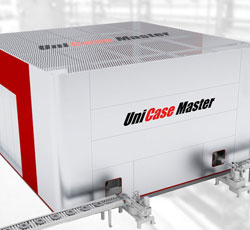 UniCase Master Single-Piece Flow
For continuous automotive
heat treat processes.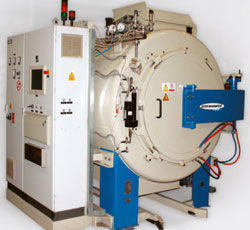 ZeroFlow® Gas Nitriding Furnace
For reliable, economical nitriding.

Request Quote/Info