About SECO/VACUUM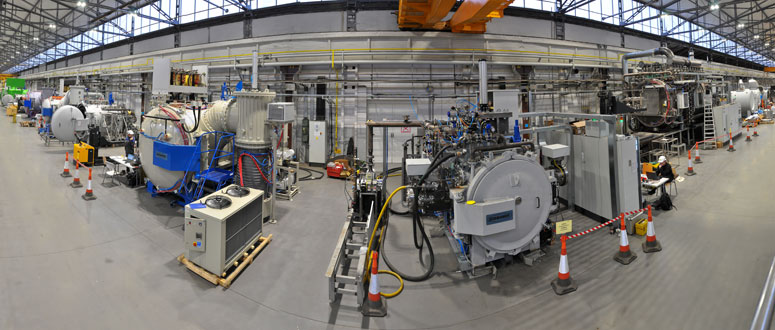 SECO/VACUUM: The North American Vacuum Furnace Company
SECO/VACUUM Technologies, backed by the resources and reputation of SECO/WARWICK, is a leader in the North American vacuum furnace market with a line-up of vacuum technologies designed to keep U.S. heat treaters pumping out quality parts.
The benefits of purchasing a vacuum furnace from SECO/VACUUM are many, including:
Expert local support from knowledgeable SECO/VACUUM service and electrical engineers
Complimentary service visits for the first year of furnace ownership
Complete spare parts inventory including a convenient web portal to order parts online
Through technological leadership and decades of experience, SECO/VACUUM offers unmatched vacuum furnace innovation and performance backed by a commitment to provide our customers with the best support in the industry and the lowest cost of ownership.
To learn more about SECO/WARWICK Group's products and markets, please visit
https://www.secowarwick.com/en/
.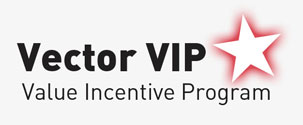 Online order viewport, showing progress of your furnace order in real time
3-year warranty at no additional cost
USA-sourced replacement components
Learn More.