Service and support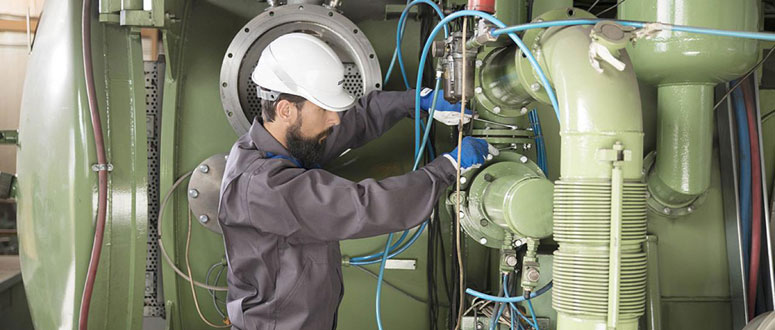 Service and Support
SECO/VACUUM's Professional Services Team offers a new dimension of support for vacuum heat treatment equipment and processes.

We supply a full range of maintenance services focused on keeping your equipment running at peak performance. In the case of an equipment failure, we strive to minimize equipment downtime. Our services cover everything from small furnace repairs to complete equipment modernizations. Contact our Aftermarket Sales team about individual parts and small fabrications.

Our Professional Service Team provides a wide variety of services including:
Hot Zone maintenance and replacement (Click here for more information)
Vacuum pump maintenance and replacement
Leak detection services
Productivity upgrade package
Energy conversions
Controls upgrades
Technology upgrades; adding new process capability, for example: LPC + PreNit
Furnace Start-Up
Furnace repair service
Equipment modernizations
Electrical control upgrades
Technical rebuilds or retrofits
Equipment relocations
Preventative maintenance programs
New furnace linings - ceramic insulation, brick, hearth plates, etc.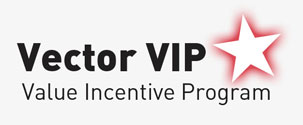 Online order viewport, showing progress of your furnace order in real time
3-year warranty at no additional cost
USA-sourced replacement components
Learn More.

Request Quote/Info